CPS
MediaXpedia excels in delivering Cost-Per-Sale (CPS) services by harnessing its affiliate marketing expertise
BRANDING
We have a well-defined branding strategy that can taste the fruit of success.
E-MAIL MARKETING
It focuses on most important Asset – The list of your customers
LEAD GENERATION
We gather data that indicates interest in your Company's products or services in some way.
MOBILE MARKETING
It involves the promotion of products and services via multiple channels.
Lead Generation
Client Campaign Management
Branding and Promotion of Client's Products and Services
Boosting Sales
Maximizing Downloads and Installs
Facilitating iGaming Campaigns
Promoting Survey and Election Campaigns
18 YEARS OF
EXPERIENCE
Industry Expert
OUR DOMAINS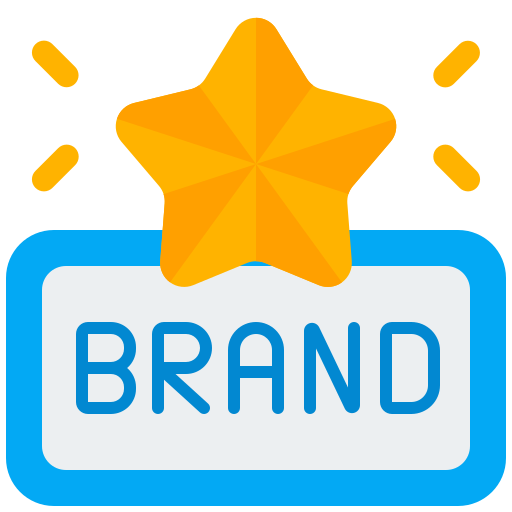 BRANDING
We focus on enhancing your brand's visibility, recognition, and reputation in the market, ensuring a strong and lasting presence.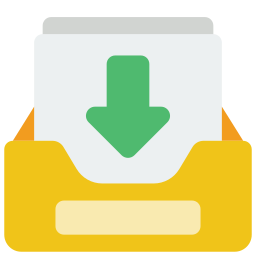 DOWNLOADS
Our strategies aim to maximize downloads of your digital assets, such as apps, software, or content, increasing your reach and user engagement.
LEAD GENERATION
We excel in generating quality leads for your business, helping you identify potential customers and convert them into loyal clients.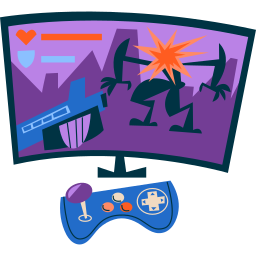 I-GAMING
Our expertise in iGaming ensures that your gaming platform gains a competitive edge, attracting gamers and enhancing their gaming experience.
PERFORMANCE
We focus on performance marketing aims to boost your sales, revenue, and overall business growth through data-driven strategies and optimization.
OUR
CLIENTS
Here is a compilation of some renowned global clients that MediaXpedia collaborates with..